Serrated Lock Washer DIN 6798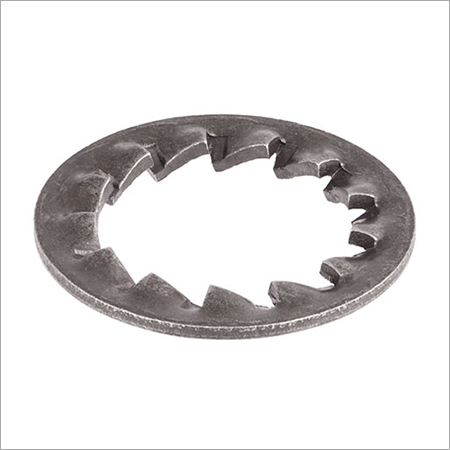 Serrated Lock Washer DIN 6798
Product Description
Serrated Lock Washer DIN 6798

Our business is developing a technology-driven array of Serrated Lock Washer (External & Internal), which are fabricated in strict accordance to the standards laid down by DIN 6798. We also build custom-built goods which match the desired specifications of each patron.
External serrated lock washer (Type A)-The teeth of the external diameter of such washers helps and provides an additional lock area, which in turn cuts down the chances of loosening.

Internal serrated lock washer (Type J) -in such kind of components, the teeth is the inner length of the washer, which is mainly utilized for tightly placing the bolt/screw.
Product details
| | |
| --- | --- |
| Height | 0.024" to 0.165" |
| Surface Finish | Electroplated,Metal Coated |
| Thickness | 0.014" to 0.098" |
| Outer Diameter | 0.126" to 2.126 " |
| Material | SS |
| Inner Diameter | 0.067" to 1.496" |